Orange County Signs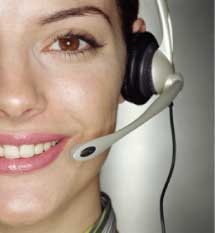 Address
Quick Signs
14051 Newport Ave., Ste. A., Tustin, CA 92780, CA
Hours of Operation: Monday - Friday 8:30am - 5:00pm, Closed Sat. & Sun.

Contact
Local: 714-573-9313 or Toll free: 866-267-4467
FAX : 714-573-9365
Miscellaneous Information
If at any time you need advice, clarification or any additional information about a product we sell, a service we offer or experience a problem with our company, we want to hear from you. Thanks for shopping with us!
Contact Form