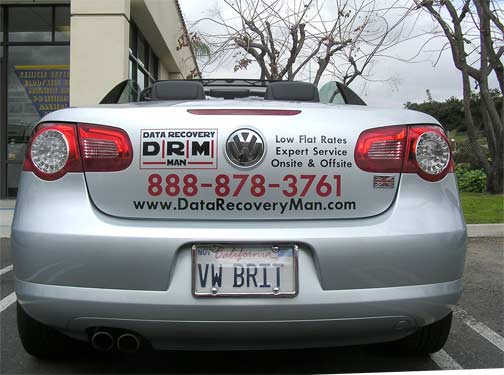 Low-Cost Car Letter Pricing
Vinyl lettering for your car.
Car lettering - Simple and Affordable!
Professional, no-hassle installation services for local customers
Pre-spaced, sticky backed vinyl - Ready for do-it-yourself applications.
Long lasting outdoor vinyls with a 5 to 7 year longevity rating.
Unlimited type styles and colors - Choose from our large font collection.
FREE artwork review! You design or we design!
For a combination of car lettering and decals, request a Car Graphics quotation.
Call (714) 573-9313 for Great Car Letter Pricing!
---
Vehicle Letter Pricing

Vehicle Choices

FAQ's About Vehicle Letters

How to order vinyl vehicle lettering