Building Numbers - All Sizes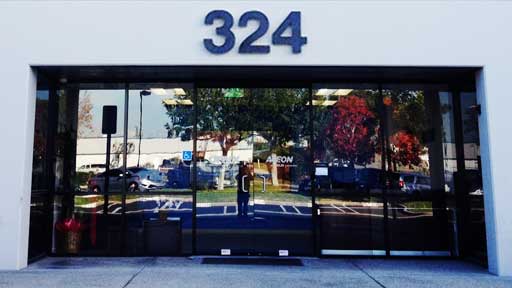 Large and Small Building Numbers
Dimensional building address numbers.
Building numbers are a key component in making sure commercial and industrial buildings and offices are properly identified from a distance. Dimensional building numbers are typically large in nature for maximum street visibility making your building easy to identify and locate.


Or call (714) 573-9313 for a Building Number Quotation.

Building numbers come in a variety of styles that include metal numbers, plastic numbers or foam letters. Font and color choices vary as well with stock or custom choices available. Building numbers come in a variety of dimensions and heights ranging from very thin flat cut numbers for suite numbers to extra large 3 inch deep exterior foam letters for precise and clear architectural numbering for building identification. Some commercial and industrial buildings may require city specific requirements regarding the size, material and installation permitting...so it's always best to check with your local zoning department before ordering custom dimensional building numbers.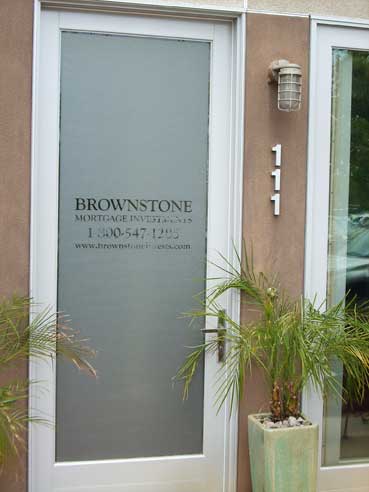 Dimensional building numbers for offices and suites are also a classy choice for ground level building identification. Dimensional numbers for suites and offices can be mounted indoors or outdoors lending to a more original look over vinyl lettering or painted on stencil numbers. And with the same variety of material choices as our extra large building numbers you can customize your suite numbers to match the interior or exterior motif of your office design.
And while building numbers are typically utilized for property management signage, they can also be used for residential address numbering, as well. Residential address numbering with building numbers gives you more unique numbering options than purchasing address numbers from your typical hardware or home improvement store. So if you are looking for a different way to custom number home address numbers you might want to consider looking into dimensional building numbers.
For more information on our Dimensional Building Numbers, give our helpful consultants a call.
Local: 714-573-9313 or Toll free: 866-267-4467