Cheap Magnetic Signs
Inexpensive Magnets for your Vehicles.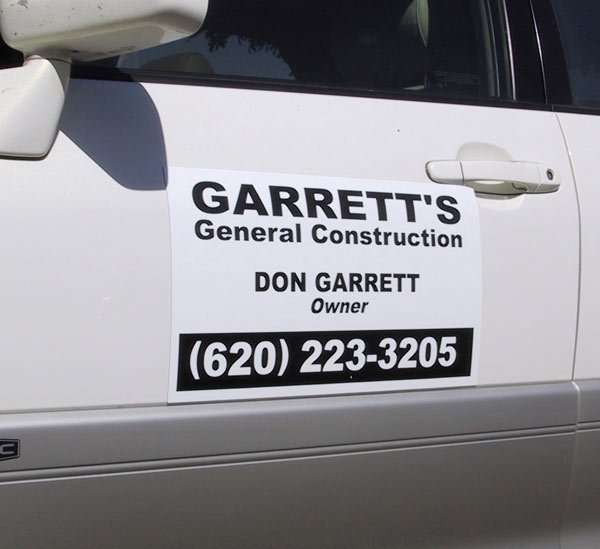 Looking to advertise your business or services? One of the most cost effective ways to do this is by using cheap magnetic signs. Whether you want to advertise using lavish signage or seeking something simpler, cheap magnetic signs have risen in popularity among business entrepreneurs everywhere.
Many business owners are putting cheap magnetic signs on their vehicles for optimum marketing and advertising. The best and cheapest magnetic signs are constructed of vinyl material and come in various sizes to suit your advertising needs. For smaller vehicles consider an 8" x 11" cheap magnetic sign; for larger vehicles and trucks, 12" x 24" are most popular.