5 things to look for when buying magnetic signs.
Factors when buying magnetic car signs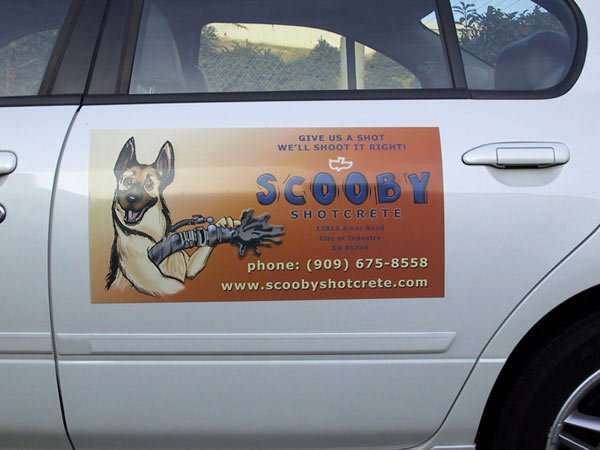 Signage lies at the core of every marketing campaign. According to research conducted on the advertising industry, signs account for 50% of all advertising dollars paid, which translates to 100% of all other advertising revenues combined.

In other words, signs are big and the amount of money that goes into signage demonstrates this. Magnetic signs should be a factor when making advertising decisions.