What is vinyl banner printing?
All About Vinyl Banner Printing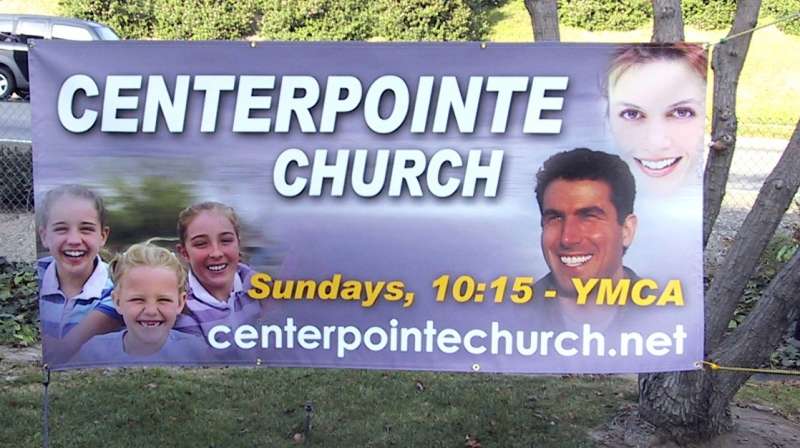 Vinyl banner printing is a technique used to print graphics onto a vinyl fabric, or as they are commercially known, PVC banner material for purposes of creating signage. In the past, vinyl banner printing was fairly difficult because there were few printers that could print on such large surfaces, leave alone banner material.