Interior decorating with frosted crystal vinyl
Frosted crystal vinyl works well for office decoration.
Slot machine fowl play 4, Double bucks online slots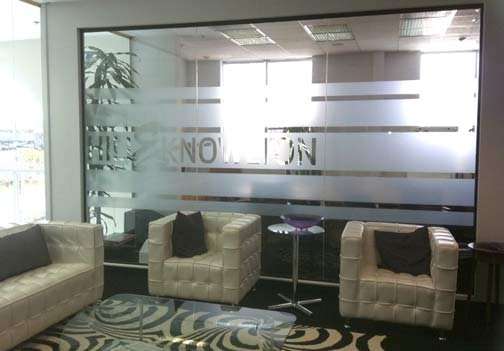 When it comes to office window decorating, frosted crystal vinyl, is a great medium to work with. Frosted crystal vinyl (also known as etched glass vinyl) is semi-transparent, essentially mimicing the look of sand-blasting without the cost or permanence, and offers a unique look when your office decorating needs encompass office areas with lots of glass walls, windows or partitions. This vinyl has a subtle diffused hue that makes it great for creating separation between rooms adding a touch of privacy while looking sophisticated and classy.
Quick and easy cheap signs for advertising
Inexpensive signs to start advertising quickly.
Silver oak casino no deposit bonus codes oct 2016, Russian roulette game online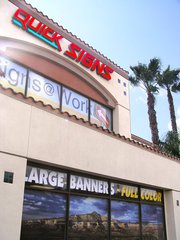 Advertising is an essential part of owning, operating or running a business. This is especially true for little mom and pop shops or for those who are opening up their own small business. You'll need to be noticed to attract the clientele and customers that will help build your business, but with a tight budget to get yourself off the ground with, you may wonder how you can afford a nice looking sign that is cheap and affordable yet attractive and sleek. Nobody wants a cheap looking sign to define their business but sometimes the funds just aren't there for more extravagant signage. Sometimes it's best to start small and expand as your business grows and here are a few great ideas for some cheap signs that fit just about any budget.
Pole banners require exact measurements.
How to properly order a pole banner.
Australian no deposit casino, Jupiters casino gambling fund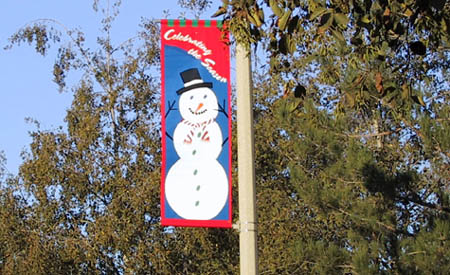 Pole banners are used for a plethora of different advertising and decorative displays. Known by many names like light pole banners, street pole banners, avenue banners...pole banners are commonly seen dotting downtown city avenues and parking lots across America. Pole banners offer two-sided banner coverage in a convenient package that can be displayed on indoor or outdoor pole systems. But you won't be able to display your pole banner if it doesn't fit the poles right.
Reflective Vinyl Makes Your Signs Glow!
Reflective vinyl gives your signs night visibility.
Play baccarat real money, Foxwoods casino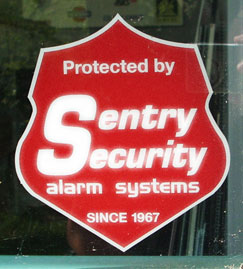 Reflective vinyl can be used in a multitude of ways for any vehicle, object, wall, window, building, marker, etc. that needs have the capability to be seen in darkness. Reflective vinyl is a specialty vinyl that has the capability to become luminescent when a light source passes over the vinyl, which then creates a glowing look, that makes it noticeably visible at night or in low-light conditions. During the day reflective vinyl looks normal but at night is when this particular specialty vinyl shines....literally! Read on for popular uses of reflective vinyl that are used to create custom reflective signs for night time visibility.
Print-Ready Artwork Defined!
What does "print-ready" artwork really mean in layman's terms?
No deposit bonUS online casino 2016, No deposit casino bonus codes titan


The print industry has it's own language that is sometimes hard to decipher and understand to those not associated with the printing industry or graphic design industry. Good print-ready artwork is the key to a successful print that is crisp and vibrant that will be visually appealing from up close and afar. Print-ready artwork also helps keep printing prices lower and budget friendly.
More Articles ...