Clear vinyl decals for the budget-minded.
Clear vinyl decals save you money and look great.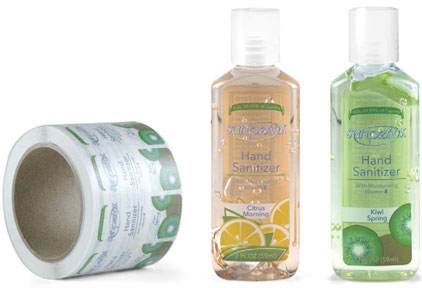 Typically decals are printed on white vinyl material and can either be applied "as is" with the white background or "cut-to-shape" to eliminate having a white background so that just the graphics or lettering are visible. A standard decal print on white is the cheapest route, but your stuck with the white background; while cutting a decal to shape incurs extra costs, depending on the intricacy of the cut, to eliminate the white background. That's where clear vinyl decals come to the rescue...by offering an inexpensive printing solution that technically has no background color and doesn't need to be cut to shape!