5 key questions all Sign Companies should ask.
Be prepared for these 5 sign company questions! It's all in the details!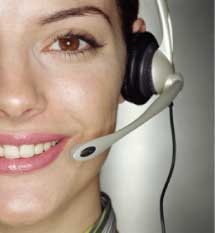 So you need a sign and are going to place a call to the sign company of your choice or request an online sign quote. That is the first step in going through the process of ordering a custom sign. And though most sign orders and inquiries are pretty straight forward, there are certain questions that sign companies will ask, to better serve their customers and to make sure that the sign they are purchasing is exactly what the need, want and can afford. The five basic sign company questions that are commonly asked may seem basic and trivial, but in essence, they are the key to getting down to the heart of the sign and the customer's sign needs. And though it may seem daunting to answer so many questions when all you want is a sign and can't imagine why we ask so many questions.